Ultra portable turbine ventilator
Ventways unique combination between high-perfomance functionality alongside its compact characteristics, positions it in the top row of critical care ventilators.
Designed to be impact resistant, ultra handy and user-friendly.
Ventway perfects the standard of care in emergency medicine both in & out the hospital.
The Ventway is suitable for chronic, life support-ventilatiom in COVID-19 patients.


Some of the many advantages of choosing the Ventway Sparrow:

Productsheet:Download
User manual:Download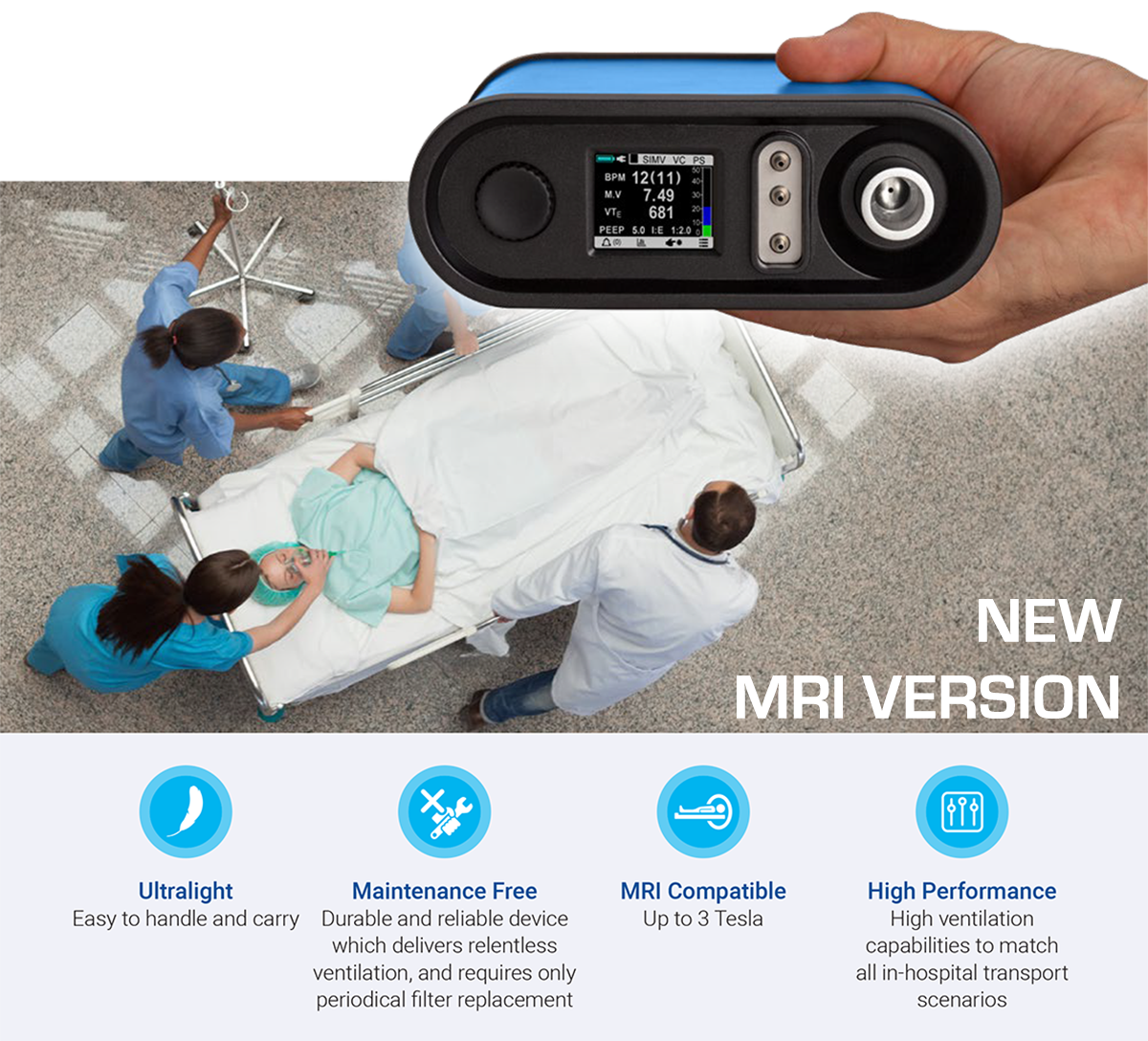 Contact us for more information